HUMBLE YOURSELF!

Neh 1:6: "Listen to my words. I am your servant. I am praying to you. I pray in the day and in the night. I am praying on behalf of the people of Israel. They are your servants. We have all done wrong things. I and my family have not obeyed you. The people of Israel have not obeyed your laws."

Humility, confession and reflection seem to always be connected with a plead for intercession. Nehemiah just as many others realized that it almost feels wrong to go to God for intercession without being humble and repentant about your own wrongdoing in your relationship with Him.

Nehemiah was heartbroken by the state of his country after the Babylonians took the Israelites into captivity, but it is remarkable how he approached God. He didn't go to Him acting like nothing was wrong... asking for a favor first. No! He knew he and his people had wronged God in their relationship, and he took responsibility for it. Likewise, we cannot expect to mend our relationships and see a positive change working in our lives if we do not address the issue and show our realization, remorse and our effort to turn from our wrong behavior. Whether it's toward God or our neighbor, practicing humility for your own wrongdoing is key to mending a relationship.

"Humble yourselves in the sight of the Lord, and he shall lift you up." (James 4:10 )

"For you, Lord, are good, and ready to forgive; and plenteous in mercy to all that call on you." (Psalms 86:5)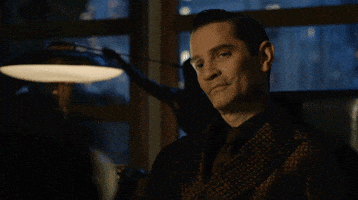 Login om te respecteren, te reageren!